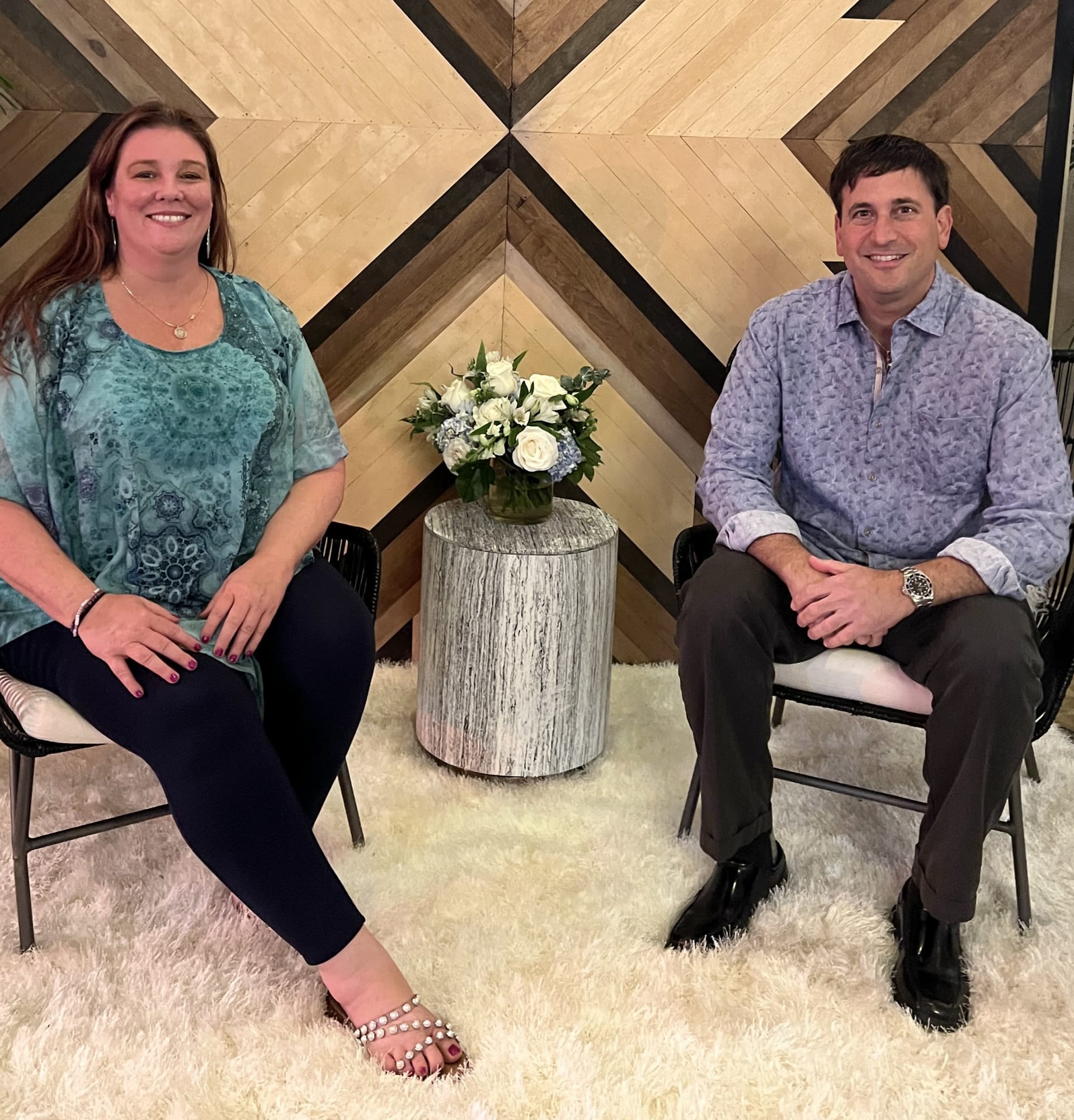 At the eXp Shareholder Summit 2023 in Orlando, FL, Suzanne and Chad Team were recognized as reaching ICON Agent Status and as Official eXp Luxury Program members.
To be an eXp ICON Agent means Suzanne and Chad Team have achieved an extraordinary production volume as well as represented the company's core values.
The eXp Luxury division provides a new level of concierge service, elite global marketing and best-in-class technology, harnessed to fulfill your bespoke luxury lifestyle.

Evolved from innovation and dedication to providing the best luxury experience in the real estate industry, eXp Luxury offers a white glove service that will serve you and provide best in class advertising on a global level.